The 'Roadshow' Approach to Developing Campus Stakeholder Buy-in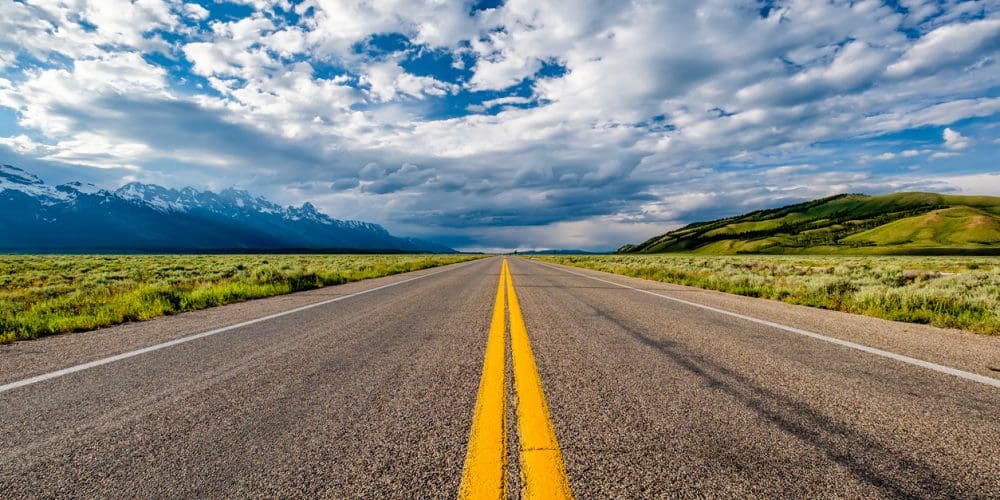 As campus protection professionals, you probably have some great ideas on ways your healthcare facility, institution of higher education or school district can improve security. However, if people aren't familiar with your security department and the valuable services it provides, you can't expect your ideas to gain traction, let alone be implemented.
That's why it's critical to develop support for your security, public safety and emergency management programs from your stakeholders. Depending on your organization, your stakeholders could be the hospital C-suite, university president, school district superintendent, nursing department, custodial staff, faculty, administrators, residence life, coaching staff, students, parents or even the surrounding community. The list of potential stakeholders, both on and off campus, is practically endless.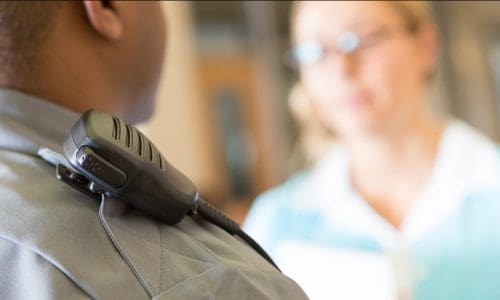 At the Great Conversation in Security that took place in Seattle March 4-5, I spoke with Grant County PUB Security Manager Fallon Long about how she was able to successfully garner buy-in for her security department's initiatives in her former position with the Seattle Cancer Care Alliance. She embarked on what she calls "Roadshows" to not only foster support, but also listen to her organization's various stakeholders to identify their needs and concerns so her department could address them.
In this interview with Campus Safety, Long describes the roadshow concept and how hospital, school and university protection professionals can apply it to their programs.
The post The 'Roadshow' Approach to Developing Campus Stakeholder Buy-in appeared first on Campus Safety Magazine.
Original author: Robin Hattersley-Gray
By accepting you will be accessing a service provided by a third-party external to https://tuffypacks.com/