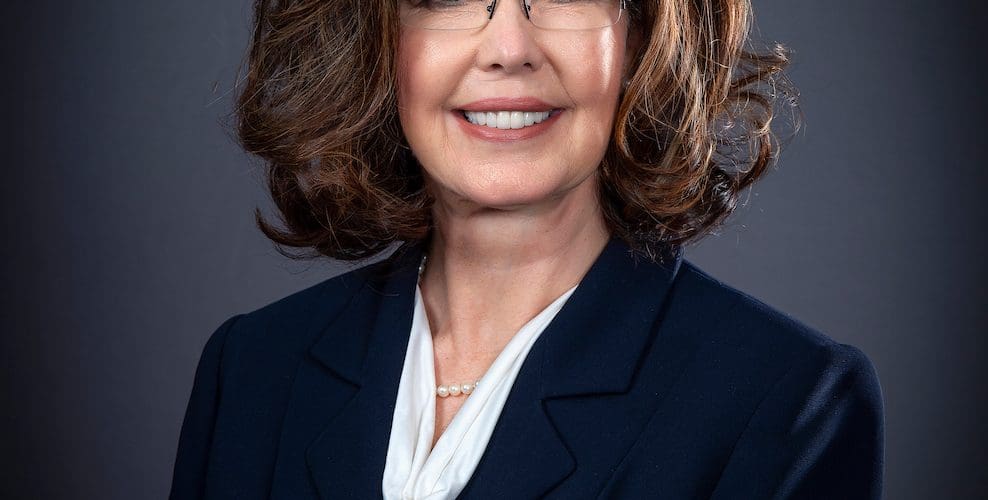 Congratulations to Providence Day School Director of Safety and Security Kenna Powell for being named one of this year's Campus Safety Director of the Year Finalists.
Here are some of her notable achievements:
Organized and hosted a North Carolina Independent School Security Summit, bringing in representatives from more than 50 schools. Developed an emergency operations plan, including an annex for after-school activities. Provided safety training programs for all school employees (online, classroom, seminar, exercises, etc.) including CPR, First Aid, Stop the Bleed and Active Survival.
The Director of the Year winners and runners up will be announced at Campus Safety Conference West, being held in Las Vegas June 17-19. For more information, visit CampusSafetyConference.com, email This email address is being protected from spambots. You need JavaScript enabled to view it. or call (855) 351-0927.
Read about the other finalists.
The post Spotlight on Campus Safety Director of the Year Finalist Kenna Powell appeared first on Campus Safety Magazine.
Original author: CS Staff