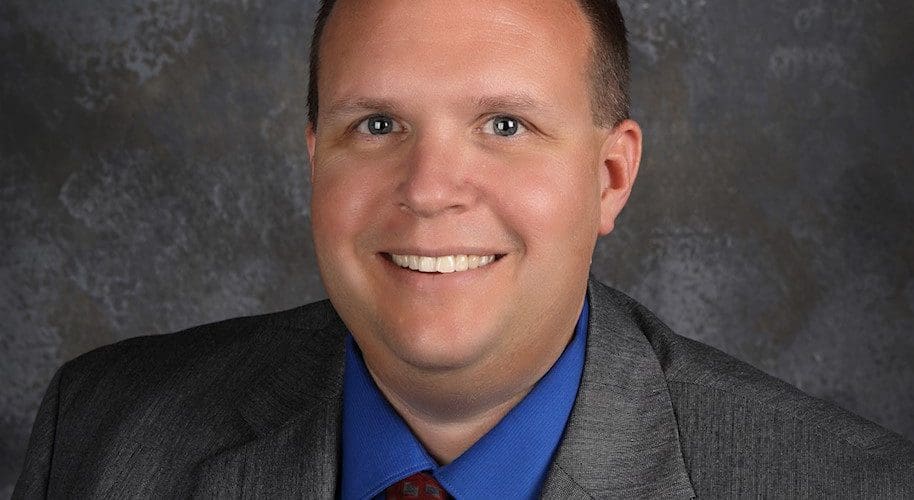 Congratulations to Hemet Unified School District Security Director Christopher Wynn for being named one of this year's Campus Safety Director of the Year Finalists.
Here are some of his notable achievements:
Upgraded and standardized electronic security systems (access control, life safety systems, PAs/intercoms, visitor management, security cameras and phones) throughout the district. To reduce costs, trained maintenance department locksmiths to install the access control system. For electronic system upgrades, utilized the California Multiple Award Schedules (CMAS) to take advantage of government pre-negotiated pricing.
The Director of the Year winners and runners up will be announced at Campus Safety Conference West, being held in Las Vegas June 17-19. For more information, visit CampusSafetyConference.com, email This email address is being protected from spambots. You need JavaScript enabled to view it. or call (855) 351-0927.
Read about the other finalists.
The post Spotlight on Campus Safety Director of the Year Finalist Christopher Wynn appeared first on Campus Safety Magazine.
Original author: CS Staff