Mental Health is a School Safety Priority for Texas Lawmakers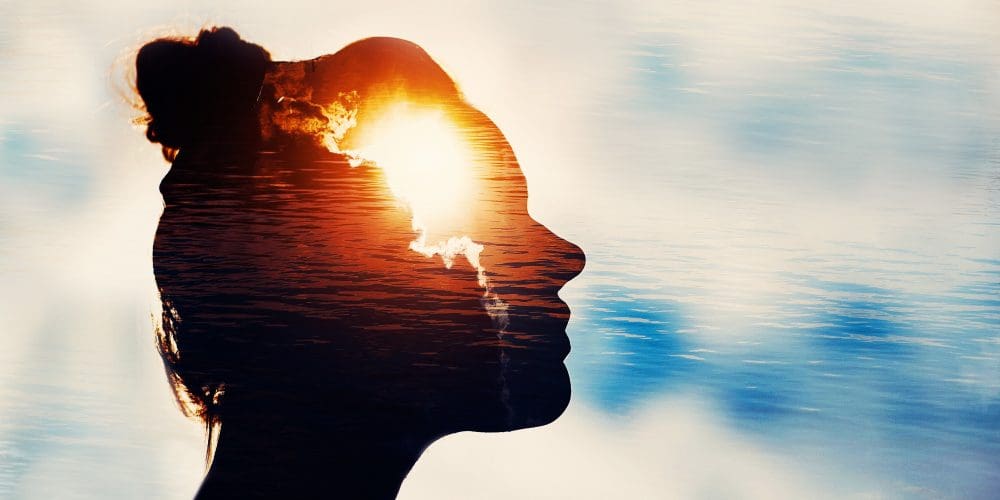 Mental health has taken precedence over gun violence prevention when it comes to preventing mass shootings, Texas legislators say.
After the Santa Fe High School shooting last year, Governor Greg Abbott held a series of discussions focusing around school safety. The results included proposals for more school safety personnel and better mental health care for students.
Abbott named school safety as one of his top priorities for 2019.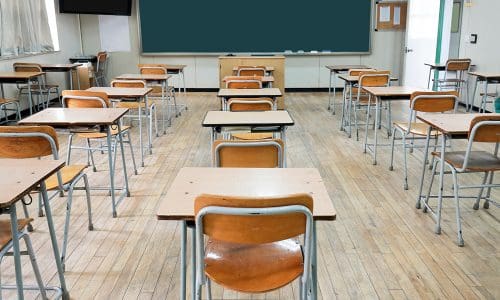 On March 5, the Senate cleared a high-profile mental health bill filed by Senator Jane Nelson, chair of the Senate Finance Committee. She told senators that it was her "best shot" at helping students after the deadly shooting, reports the Texas Tribune.
Senate Bill 10, which has been sent to the House for consideration, would create the Texas Mental Health Care Consortium, a $100 million initiative to bring universities and health care providers together to connect students to mental health services.
The bill also aims to promote telemedicine, more mental health research and increase the state's mental health workforce.
"The bill is going to help young people get the care that they need, and it will ultimately save lives," Nelson said.
Nelson says she is disheartened that "kids need to worry about there being a school shooting" and how they are dealing with those issuing by using drugs or suicide.
After working with mental health experts, pediatricians and local judges to understand the problem, Nelson found that oftentimes, people don't know where to send kids who need help.
The bill has not come without criticism, with many mental health advocates saying people with mental health illnesses could now be stigmatized as being violent.
Others are concerned over children's data privacy, parental consent and pharmaceutical company involvement with universities.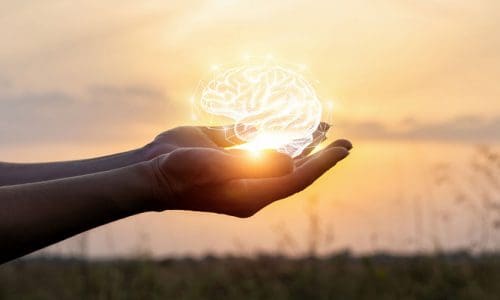 The bill is also being questioned because it does not provide mental health services, it only connects children and families to professionals they can see.
"It's a tricky area because the conversation and the attention about ensuring or addressing mental health concern, especially in youth, is something that is definitely needed," said Josette Saxton, director of mental health policy for Texans Care for Children.
Saxton says students are most likely to see youth violence on their campuses in the form of bullying, dating violence, physical bullying or self-inflicted harm.
In a report released in 2017 by the Texas House Select Committee on Mental Health, members wrote that mental health "is absolutely one of the most critical areas of concern."
The report included challenges, such as identifying and treating mental health issues and families finding mental health professionals that were covered under their insurance.
Texas legislators are also looking at other solutions to improve school safety, such as arming teachers, reducing the number of entrance and exits and increasing security cameras.
The post Mental Health is a School Safety Priority for Texas Lawmakers appeared first on Campus Safety Magazine.
Original author: Katie Malafronte
By accepting you will be accessing a service provided by a third-party external to https://tuffypacks.com/