Great Mills High Plans Remembrances for 1-Year Mark of School Shooting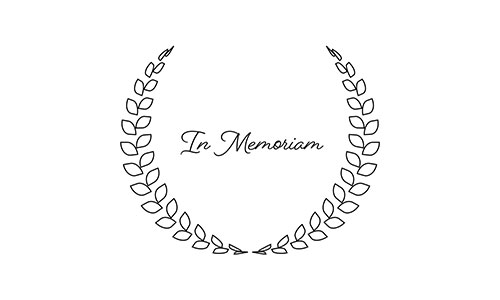 Yesterday marked the one-year anniversary of the shooting at Great Mills High School and officials planned several activities to remember the victim and support surviving students.
On Mar. 20, 2018, a school resource officer at Great Mills exchanged gunfire with a 17-year-old student gunman after he shot two other students.
Sixteen-year-old Jaelynn Willey, who police said had previously been in a relationship with the gunman, was shot and killed. Fourteen-year-old Desmond Barnes was also shot but survived his injuries.
Deputy First Class Blaine Gaskill confronted the gunman less than a minute after the shooting began. Gaskill fired at him, hitting his gun at the same time the shooter took his own life.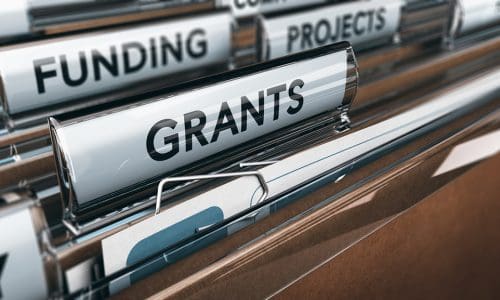 Great Mills held a moment of reflection at the start of the school day and a moment of closure at the end, reports WTOP. Counseling services, including comfort dogs, were available to students throughout the day. Special activities, such as poster-making and memory book writing, were also offered during lunch.
Students were released two hours early and an optional rock painting activity was also scheduled for after school. Additionally, a Vigil of Remembrance is scheduled for 7 p.m. on Friday at nearby Chancellor's Run Regional Park.
"A staff and student advisory committee worked with me to craft a plan to address the needs of our school community who are in various phases of the recovery process," said Principal Jake Heibel. "As we continue to heal, support services remain in place to assist."
Earlier in the month, Heibel also sent a letter to parents that included possible signs that could indicate their child is struggling emotionally and what they can do to help.
Fortunately, none of the planned activities were canceled when St. Mary's County Schools received school violence threats on Tuesday.
Great Mills posted an announcement on its website Tuesday afternoon stating a student sent multiple threats against the district that were shared by students through texts and on Snapchat.
St. Mary's County Sheriff's office later indicated in a press release that the threats were found to be noncredible.
"After an extensive investigation, no sustained or credible threats were identified. The St. Mary's County Sheriff's Office and St. Mary's County Public Schools will continue to fully investigate all threats reported, and will continue to work together to ensure the safety of our students and faculty," said Wednesday's release.
The Sheriff's Office and St. Mary's County Public Schools said they will continue to investigate the origin of the threats. Anyone with additional information is asked to contact the St. Mary's County Sheriff's Office at (301) 475-8008.
The post Great Mills High Plans Remembrances for 1-Year Mark of School Shooting appeared first on Campus Safety Magazine.
Original author: Amy Rock
By accepting you will be accessing a service provided by a third-party external to https://tuffypacks.com/