Bourne Public Schools Nurses to Be Equipped with Narcan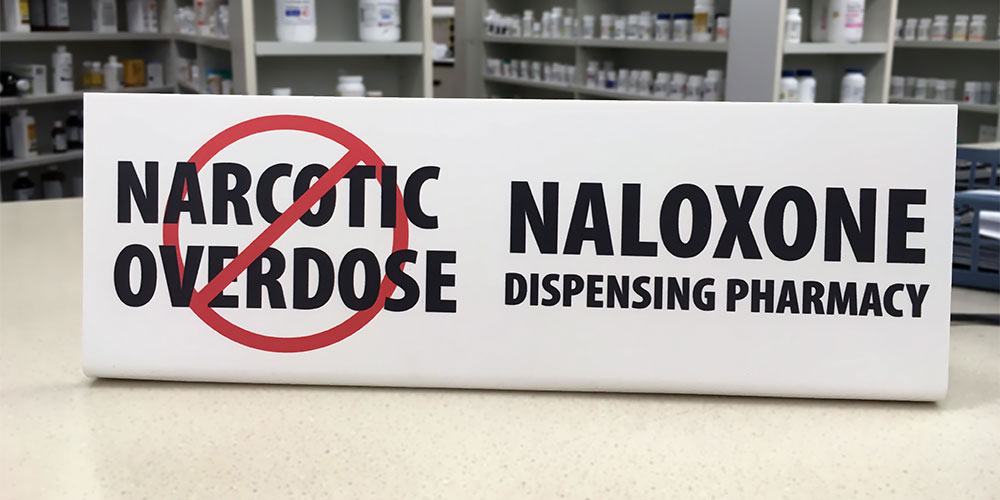 Nurses in a Cape Cod school district will now carry the opioid-overdose reversal drug, naloxone, commonly referred to as Narcan.
The Bourne School Committee unanimously voted Wednesday night to allow nurses at Bourne (Mass.) Public Schools to administer the antidote to anyone suffering an overdose during school hours, including students, staff and visitors, reports South Coast Today.
The decision required a revision to the district's JLCD policy, which dictates what prescription medications can be administered within the schools.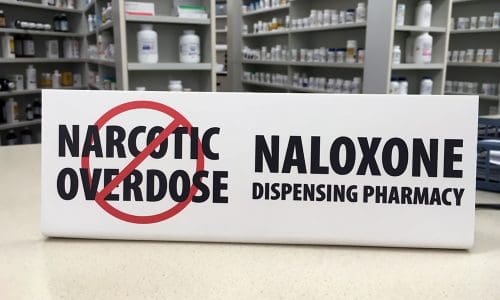 In-house training will be conducted to teach the four school nurses how to administer Narcan, said Interim Superintendent Perry Davis. They will be directed to contact police and fire once it has been administered. Substitute nurses will also receive training.
As of 2017, only two school districts on the Cape — including Bourne and the Upper Cape Cod Regional Technical School  — had yet to approve having Narcan on campus, according to Cape News. Upper Cape Cod began carrying the drug earlier this year, said Superintendent Robert Dutch. Most districts in the region have the medication available through nurses, while others have it through their school resource officers.
A group of parents addressed the board during Wednesday's meeting, including Carmen Dwyer, whose son, Michael Richman, died of an overdose in April at the age of 27. He was a graduate of Bourne High School.
"My son attended this school," she told the board. "He got drugs in this school."
Since some overdoses require more than one dose of the medication, Davis said the schools will stock multiple doses of the medication. The person who administered Narcan to Richman only had one dose available.
"Each and every one of you should carry this," she said as she showed the Narcan she carries with her. Several drop-in clinics in the area offer training, including in Mashpee, Wareham, Bridgewater and Plymouth, she added.
Linda Cubellis, who runs a local support group for parents affected by substance abuse, said her son and seven of his teammates became addicted to opiates when they tried OxyContin while playing for the Bourne High School soccer team. Cubellis urged teachers to get training as well.
"If we have a chance to save a life, anybody's life, you don't know — it can be a teacher on pain medication who takes too much, it could be a custodian, it could be a UPS man," she said. "Whoever it is, you have a chance to do it."
The post Bourne Public Schools Nurses to Be Equipped with Narcan appeared first on Campus Safety Magazine.
Original author: Amy Rock
By accepting you will be accessing a service provided by a third-party external to https://tuffypacks.com/