Alabama District Improves Security at 17 Campuses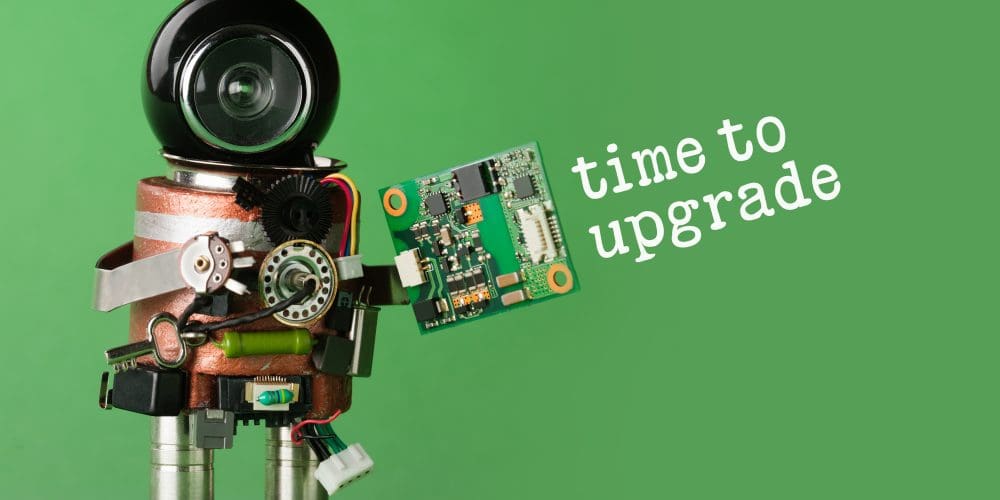 DeKalb County (Alabama) Schools have partnered with Schneider Electric to install a comprehensive security solution and improve energy efficiency.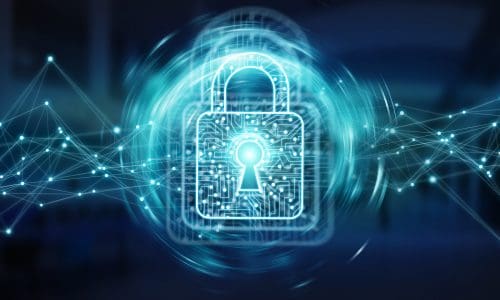 The $13 million program will make major improvements to all 17 of the district's schools, reports WHNT. Improvements will include the installation of secure vestibules at campus entrances, better lighting, keycards, gates, fences, traffic controls, two-way audio to help screen visitors and video surveillance.
Additionally, LED lights, automated HVAC systems, building envelope sealing and water conservation methods will help conserve energy. Energy and operational costs should drop by about 29%, reports WZDX.
The district is paying for the upgrades through a capital recovery and reinvestment program with Schneider Electric that limits the need for outside funding, reports SouthernTorch.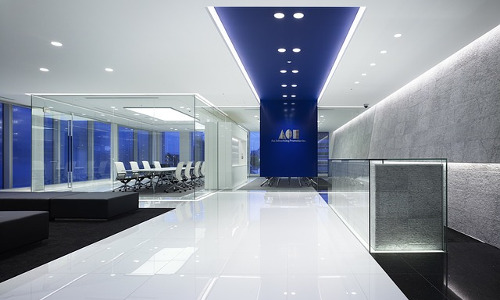 The improvements are guaranteed to pay off the $13 million price tag. If not, they will "get a check for what is leftover," District Superintendent Jason Barnett told WHNT.
The entire project should be done by late winter 2020.
The post Alabama District Improves Security at 17 Campuses appeared first on Campus Safety Magazine.
Original author: Robin Hattersley-Gray
By accepting you will be accessing a service provided by a third-party external to https://tuffypacks.com/