18 Tips for Using Metal Detectors Effectively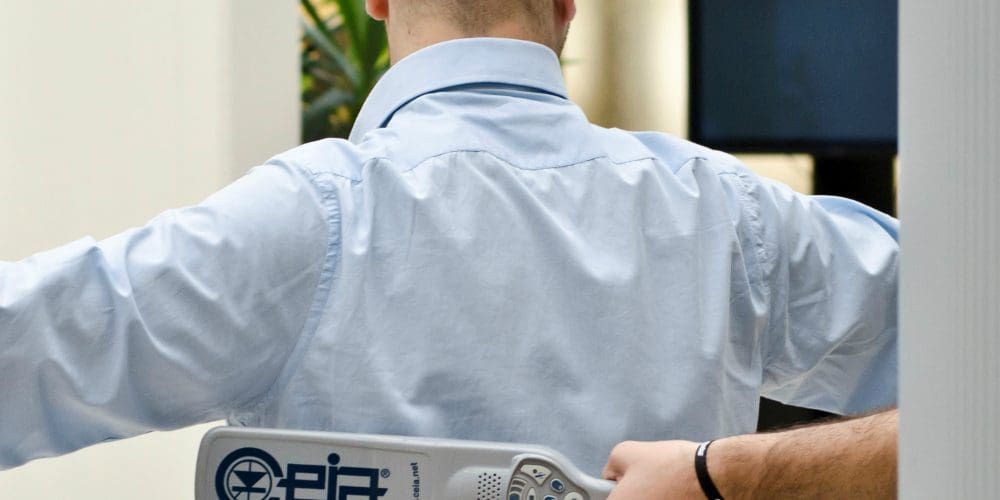 Metal detection is a hot topic of debate among school, university and healthcare facility protection pros. Many want the weapons confiscation, deterrence and perception of safety that the deployment of metal detectors provides. That said, the costs, concerns about metal detectors sending the wrong message and human resources needed to operate these machines can pose challenges for some organizations.
The decision to adopt this type of weapons screening solution should be made on a case-by-case basis.
Should your campus determine that metal detection is right for you, be sure to adopt the following best practices provided by the experts Campus Safety has featured in our many articles throughout the years:
For K-12 schools, conduct searches randomly so students don't know when they will be checked for weapons. Schools might consider randomly drawing classroom numbers and search every student in a selected classroom. For special events, try an alternating sequence of random selection.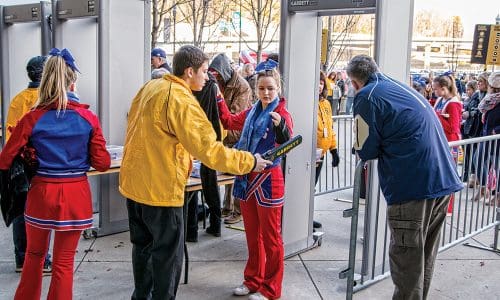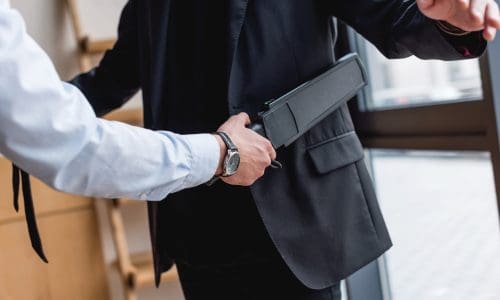 The post 18 Tips for Using Metal Detectors Effectively appeared first on Campus Safety Magazine.
Original author: CS Staff
By accepting you will be accessing a service provided by a third-party external to https://tuffypacks.com/